Services


Champagne Mangin

in Leuvrigny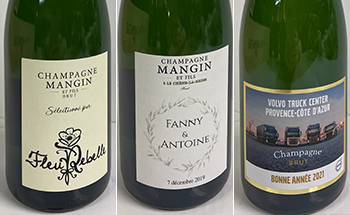 Labels customization
We customize our labels for your wedding, birthday, family events, work councils, associations…
Shipment
The packaging for shipment is boxes of 6 bottles or 6 half-bottles.
Terms
The price includes all taxes and packing. Payment upon receipt with no discount, by cheque or bank transfer.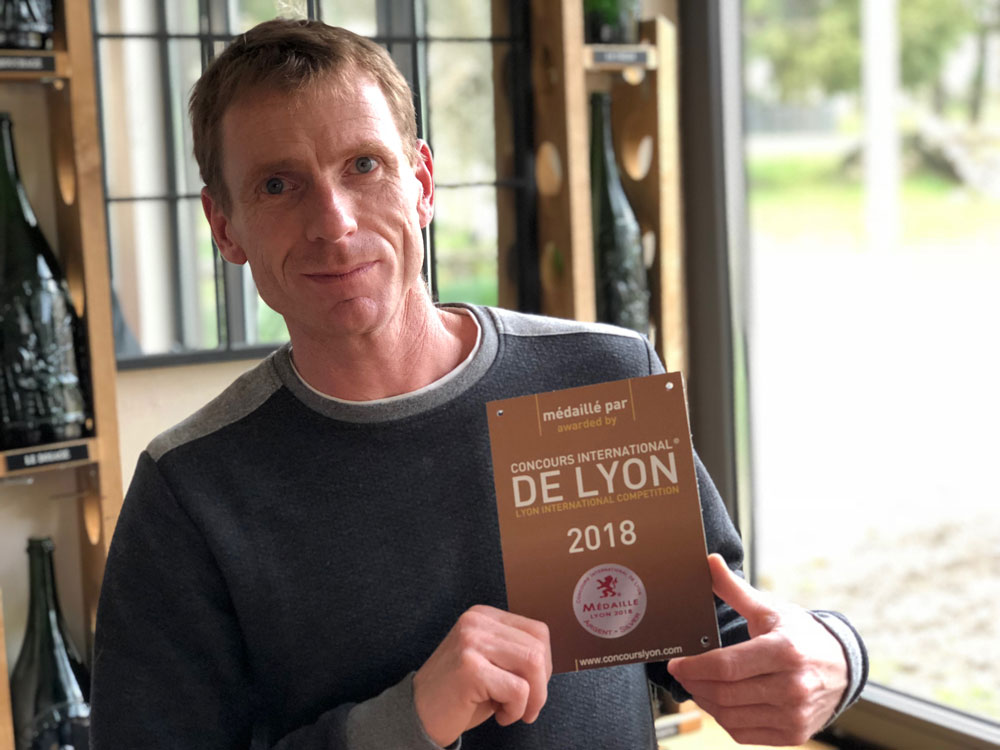 This website introduces you to our house of champagne.
May you have any question, please contact us at (+33) 03.26.58.01.18 or contact.