Overview


Champagne Mangin

CHAMPAGNE HOUSE EPERNAY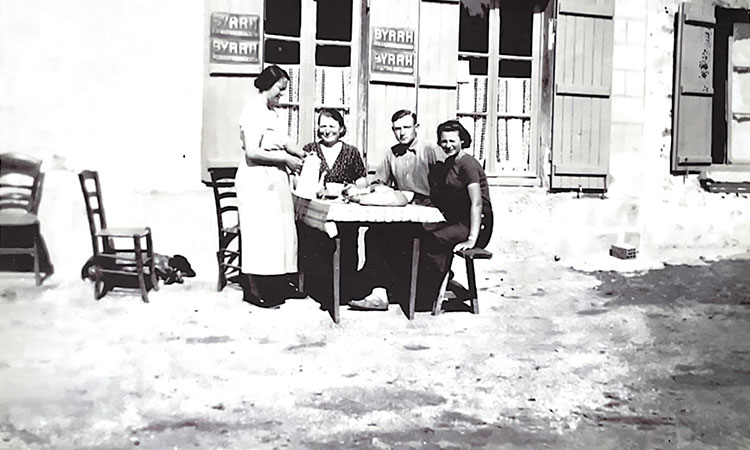 From the café …
The history of the champagne house Mangin & Fils dates back to the first half of the 20th century.
At that time, Gabriel and Fernande were red wine producers and used to sell their output in their café, which was the only meeting place in the hamlet of "Le Chêne La Reine" close to Leuvrigny.Later, champagne began to achieve recognition especially abroad, and the work in the vineyards increased, which pushed Gabriel to deliver his output to bigger houses of champagne, such as Krug.
… To the champagne production
Their children René and Andrée (the 2nd generation) stopped their work at the café and the red wine production to turn towards champagne: Champagne Mangin-Bertrand was born!
Bernard and Françoise (the 3rd generation) developed its commercialization in the 1980's and named it Champagne Mangin & Fils. Each generation brought improvement in the vineyards, the wine-making process and the reputation of their wines.
Today, the family business Mangin & Fils is run by Cédric Mangin (4th generation) and totals four full-time employees.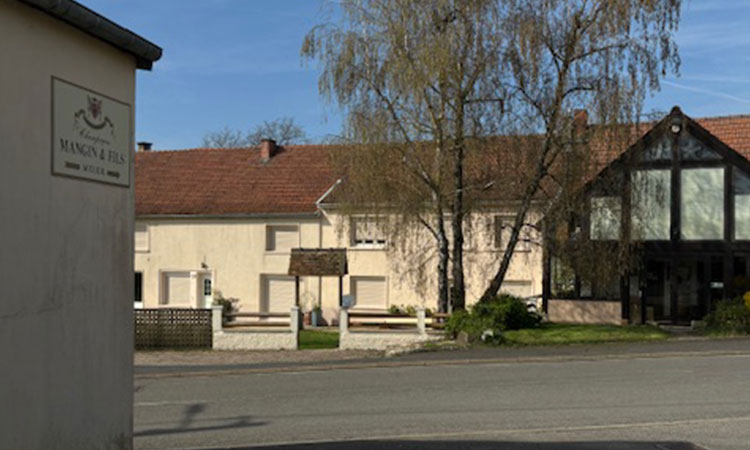 This website introduces you to our house of champagne.
May you have any question, please contact us at (+33) 03.26.58.01.18 or contact.