The vineyards


Champagne Mangin

in Leuvrigny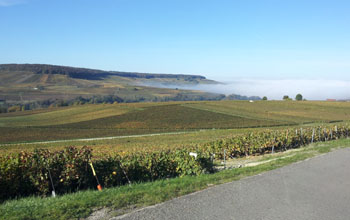 The vineyards in « La Vallée de la Marne »
« The vineyards in « La Vallée de la Marne » spread over 80 kilometers and contain varieties of soils, hence the diversity in the different champagnes. »
Our vineyards are planted in Leuvrigny and Moussy, which soil is composed of limestone and chalk. Depending on the areas, the soils are made from clay, marl and various types of limestone. This diversity confers the typicity to the wines coming from "La Vallée de la Marne".
The main grapes are present in this area: Pinot Meunier and Chardonnay.
Pinot Meunier
The Pinot Meunier adds roundness to the blend, producing supple and fruity wines.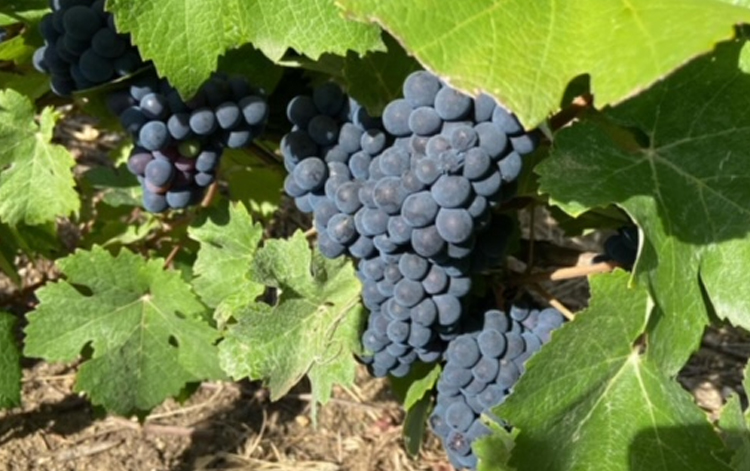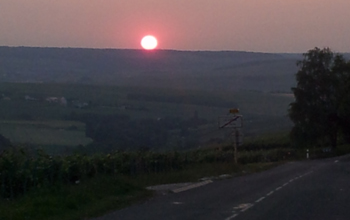 The great story of the Champagne comet
1811: A shooting star lighted up the celestial vault…
A comet passed above the Champagne area ! Although it was a natural phenomenon, it appeared to be extraordinary because it was visible to the naked eye and the temperature remained very hot for a few months. As a coincidence, the 1811 harvest was outstanding. That is why people started to think the exceptional harvest and the comet were related and named this vintage "Vin de la comète" (Comet's vintage).
Since then, the drawing of a star appears on the corks and the labels of champagne bottles.
This website introduces you to our house of champagne.
May you have any question, please contact us at (+33) 03.26.58.01.18 or contact.