The production


Champagne Mangin

NEAR EPERNAY, LEUVRIGNY AND DORMANS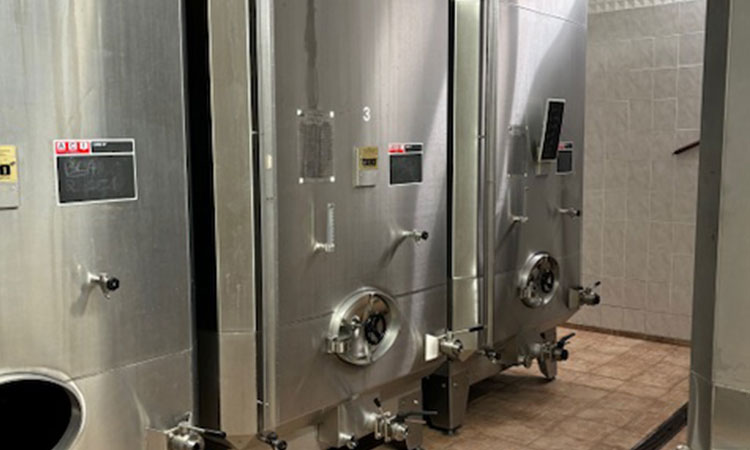 From the vineyards to the cellars...
The good work in the vineyards is the first step to a successful vinification. This meticulous task enables us to increase the ripeness and to develop the personality of the grape.
During the harvest, the grape is quickly brought to the press room.
...From the tank to the bottle
After the first fermentation, our wines are bottled and stored in the cellars so that the second fermentation occurs.
Then, the bottles will age in our cellars during several years before being riddled by hand and disgorged by ourselves.
EThey will lay there for a few more months so that they acquire the right maturity to surprise you with its pleasant taste.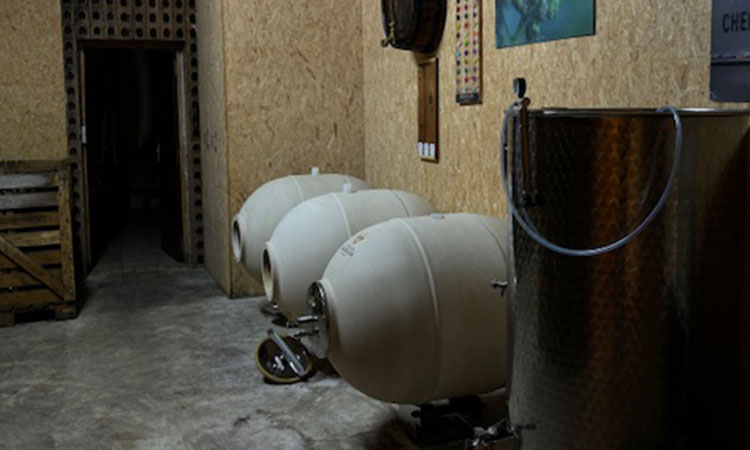 This website introduces you to our house of champagne.
May you have any question, please contact us at (+33) 03.26.58.01.18 or contact.